Skip to Content
Propane Heating Systems for Homes in Kiel, WI
Reliable Propane Heating Systems By Weber Oil
Weber Oil Company, Inc. has been providing homeowners in Kiel and throughout Wisconsin with cost-effective propane home heating systems. Since 1969, we have built a reputation as a dependable and high-quality company that puts customers' needs first. As oil costs continue to rise throughout the state, you may be considering an alternative heating source for your home. More and more homeowners are making the switch to propane due to its affordability and efficiency. Our team of friendly and knowledgeable propane technicians can heat your home with the help of our effective and safe propane home heating system. If you need a propane heating system installation, why not call the local experts at Weber Oil Company, Inc.? We're always happy to help our neighbors.
What are the Advantages of Propane for Home Heating?
Propane offers a variety of benefits that other home heating solutions cannot compete with. At Weber Oil Company, Inc., our knowledgeable team is here to answer any questions you may have about your propane home heating system. Our team has decades of experience installing these efficient, clean, and low-maintenance heating systems in homes throughout the area.
Low Maintenance – Most propane heating systems require very little if any maintenance. Your system will last, on average, 15-20 years before needing to be replaced.
Energy Efficiency – Propane is the most efficient home heating solution available. Most propane burners are 90% effective, and certain models may even reach 97% – 98% efficiency. Not only will you get to enjoy the comfort of a warm home, but you'll also be saving drastically on your utility bills.
Affordability – Propane is generally considered the most affordable heating solution for homeowners. It is also convenient because propane can be used to power other appliances in your home, including your stove and hot water.
Clean – Propane is one of the cleanest forms of fuel available on the market. Unlike other fuels, it cannot pollute water or land as it is a gas. Nearly 90% of propane is produced in the United States.
What Size Propane Tank Does My Home Need?
Choosing the right size propane tank for your home is essential. The team at Weber Oil Company, Inc. offers a wide variety of sizes to meet your home's energy needs. We will make recommendations that best serve your family. As a locally-owned business, our goal is always to put our customers' needs first. So you can feel confident that we'll only suggest the propane tank that is right for your home. The propane systems we install include: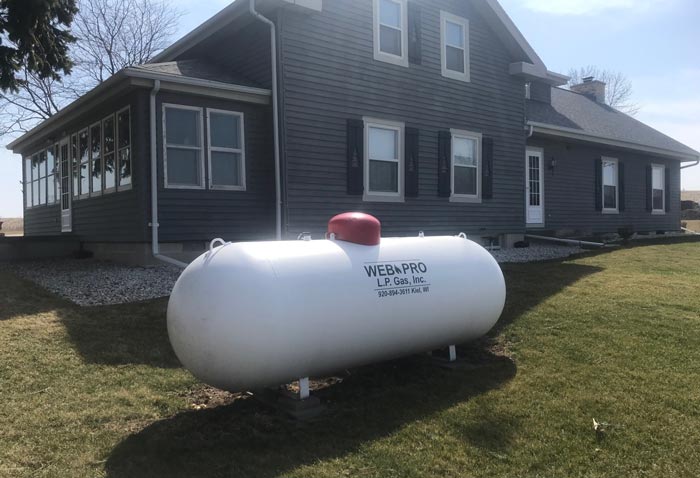 Above Ground Systems Available
Our above-ground propane tanks are available in a wide range of sizes and shapes, including 57-gallon tanks and 120-gallon tanks for homeowners.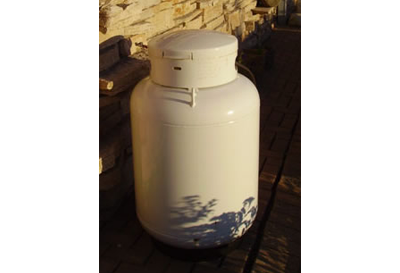 Small Appliance Systems Available
Our small appliance systems are available for providing heating solutions for a singular appliance. Such as an outdoor grill.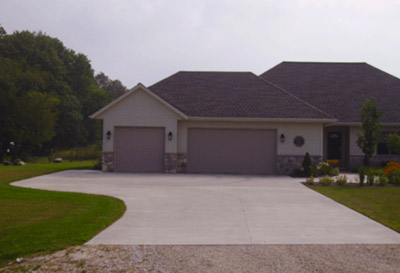 Underground Tank Systems Available
An underground propane tank is virtually invisible and provides you with an opportunity to beautify your home's landscape.
Choosing the Right Propane Installation Company
Finding the right company to install your home's propane heating system is essential to you and your family's comfort and security. At Weber Oil Company, Inc., you can trust our talented and experienced technicians to find you the right propane tank for your home. Conveniently, propane doesn't require any special hook-up or furnace to heat your home, so switching from other heating sources to propane is easy! If you're still using other fuels to heat your home, it's time to consider a solution that performs better, saves money, and is more environmentally friendly. Discover the economic and environmental advantages of high-efficiency propane systems, and you'll see why you should say goodbye to heating oil. Contact our team today, and we'll be happy to provide you with an estimate.