Skip to Content
About Weber Oil Company, Inc.
In 1969, Weber Oil Company, Inc. was started when Gene Weber came to Kiel as a commissioned agent of Standard Oil Company. When Standard Oil eliminated the commissioned agents in 1976, Gene and his wife, Janet, purchased the facility and named it Weber Oil Company, Inc.
Located at 23110 Mueller Road in Kiel, WI, Dennis Weber and Connie Klapperich of Weber Oil Company, Inc. provide knowledgeable and professional advice regarding questions on fuel, propane, and lubricants that you won't get anywhere else. Whether it's for residential, agricultural, industrial, or commercial, Weber Oil Company, Inc. has the answers you are looking for.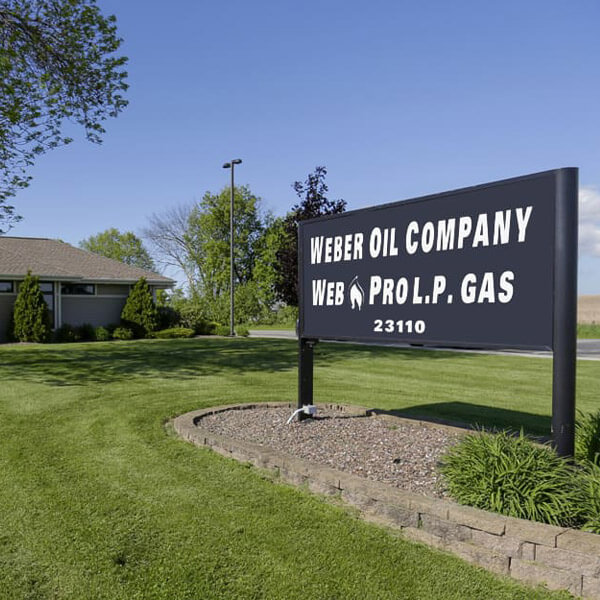 Mission Statement
At Weber Oil/Web-Pro, our focus is on our customers, providing exceptional service and product support, working with them hand in hand every step of the way from product selection to delivery and beyond. We are committed to serving your needs in any way possible giving you quality beyond expectations.